May 1st, 2020
Comments Off

on Covid-19 Recovery for Businesses: What's Your Cleaning Strategy?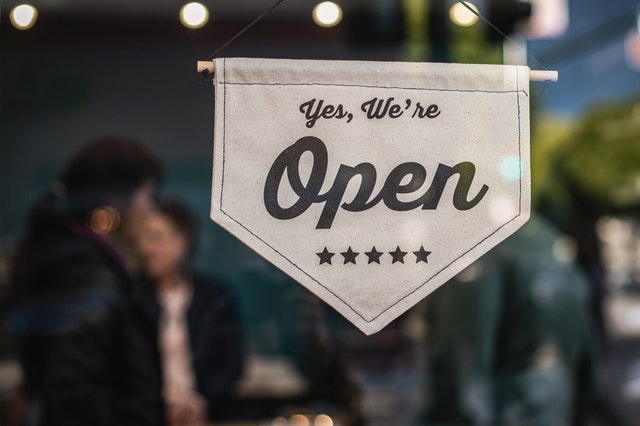 Commercial cleaning Montgomery County businesses and offices is more important now than ever before. The spread of Covid-19 remains a major cause for concern, and no vaccine is available yet. Essential businesses greatly ramped up their cleaning efforts to remain open during the pandemic, while countless others think ahead to life in the wake of Covid-19.
As a result, cleaning and disinfecting surfaces remains an important factor during the recovery phase. You can ensure a smooth transition for employees and patrons returning to your business in the coming months with an effective commercial cleaning strategy. Let's take a look at some of the benefits of commercial cleaning with Spotless Commercial Cleaning!
The Benefits of a Commercial Cleaning Strategy:
Scheduled cleanings ensure clean, disinfected surfaces
You can curb the spread of Covid-19 and other diseases, reduce sick days and keep your workforce healthy
A cleaning strategy allows employees to feel safe and confident about returning to work
Explain your strategy to customers and clients in order to assure them of a clean and safe environment
Commercial cleaners have access to appropriate and effective equipment and disinfectants
A clean work space boosts employee morale, which leads to better work performance. It also encourages employees to dress more professionally and help keep their environment clean
Professional cleaners know what to look for and where to clean. Frequently touched areas and spaces that collect dust and other debris may surprise you!
Why Choose Spotless CC?
Because every business is different and requires a unique approach to cleaning, you'll want a versatile cleaner. Spotless CC has experience in environments that range from medical offices and daycare centers, to administrative offices and post-construction scenarios. Spotless CC offers weekly, bi-weekly or daily cleaning. Our team of dedicated professionals has the knowledge and experience required to keep your corporate and commercial spaces clean and healthy.
Take a look at our full range of services and customer testimonials to help you decide whether Spotless CC is the right choice for you! Fill out our contact form, or call 267-217-2003 for a free environmental cleaning quote. Your very own commercial cleaning strategy is just a call or click away!