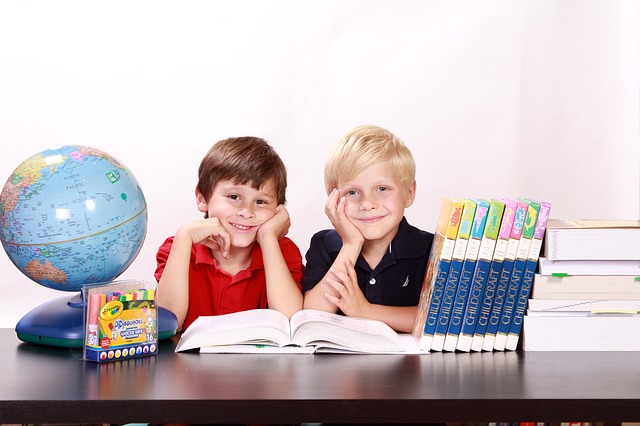 Have final exams been completed at your high school or college? Did you host graduation? Is it time to empty the building for the summer? Now is a great time to have your campus deep cleaned prior to the start of the new school year in the fall. The experienced cleaners at Spotless Commercial Cleaning can provide your school with a deep clean after a long school year.
Floors, Doors, Windows and More
The experienced team of commercial cleaners from Spotless Commercial Cleaning will be able to handle floors, doors, windows and more when hired to provide your high school or college campus with a final clean after the school year. We understand how messy kids of all ages can be and that they leave behind plenty of germs. Let us disinfect, steam, and wipe clean any and all surfaces in your school.
Don't Let Germs Sit
The worst thing you can do for your school is to let the germs sit during the hot and humid summer months here in Pennsylvania. We all know how unbearable the summer heat can be in the Mid-Atlantic region. If you don't have the campus cleaned, the germs will continue to live and grow and mold can also develop. Get rid of all the germs from the school year before you close the windows and doors for the summer. You don't want to come back to a dirty school in the fall.
Routine Cleaning
An added benefit of working with Spotless Commercial Cleaning is that we offer routine cleaning for your high school or college campus. Not just interested in a one-time cleaning when school ends? Would you rather have us clean the school throughout the summer once per week? We can put you on a regular cleaning schedule so that the school stays clean throughout the summer months, especially if there are people in the building a couple of times per week.
Contact Us for a Cleaning Today
Are you ready to get on the schedule for a deep clean of your high school or college campus now that school is done? Call Spotless Commercial Cleaning today to schedule a cleaning at 267-217-2003.