June 28th, 2019
Comments Off

on Give Your Summer Business a Deep Clean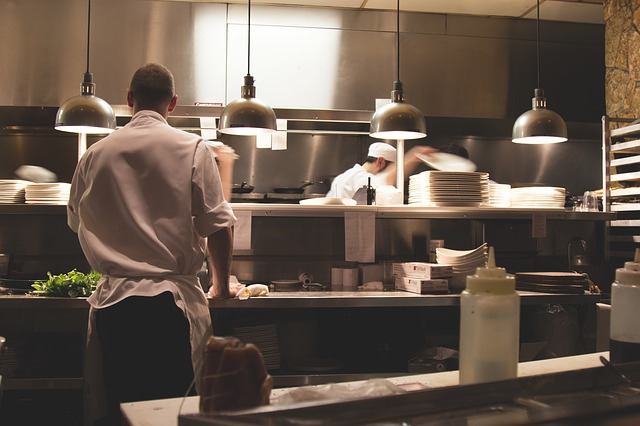 The summer season is a great time of year to run a business that succeeds with the weather and the school calendar. Many summer businesses close for nine months out of the year. Why? There aren't enough customers around to patronize the business or it's because the summer business involves water and it might be too cold to be in the water in the winter. No matter what your business is, be sure to give it a deep clean before it opens.
Deep Clean of a Restaurant
If you own a restaurant that is only open during the summer months, it's likely it has collected a lot of dirt and dust during the winter season. A deep clean from Spotless CC will help get the restaurant ready for the summer tourist season. All of the grease, dust, dirt and other debris that collects in an empty building can be removed by our staff so you can re-open a sparkling clean restaurant for your customers.
Deep Clean of a Store
Even if you own a clothing store that only opens in the summer, you should still put it through a good cleaning from Spotless CC. Why? Clothes can become dusty. The floors will need to be mopped and steam cleaned. The bathrooms will need a good once-over and there's plenty of other areas that need to be cleaned before you should let customers visit your store.
Deep Clean Your Medical Office
Traffic into medical offices like chiropractic firms and and other facilities often slows down in the summer time as folks aren't scheduling services due to vacation. Take advantage of the downtime and schedule a deep cleaning of your office, including floor cleaning, bathroom sanitization and more.
Call Spotless CC Today
Does your summer business need a thorough cleaning prior to inviting in guests or customers this summer season in Pennsylvania? If so, it's time to call the experienced commercial cleaners from Spotless CC at 267-217-2003 to schedule an appointment for a deep clean.