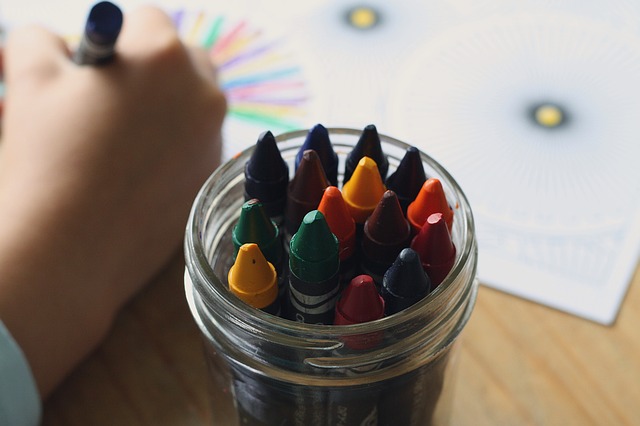 Running a daycare center comes with a lot of responsibilities. You have to evaluate and hire employees, find new clients, provide tours of the facility, make sure the children are safe and cared for, keep the center clean and spotless at all times, and much more. The experienced and trusted team from Spotless Commercial Cleaning can provide Horsham daycare center cleaning services for your business.
Importance of a Clean Daycare Center
A clean daycare center is a happy and healthy daycare center. Daycare centers, because of the presence of germs and the number of children they can be exposed to, should be cleaned on a daily basis. It's also essential to meet cleanliness regulations of the industry. We offer daily, weekly, and monthly cleaning schedules for our clients, but we recommend a daily clean for your daycare center.
When you run a tight ship and a clean daycare, word of mouth about your sparkling center will help increase your client base. It will also keep you, your employees, and the children healthy. Germs are present at all times of the year, so a daily clean will ensure that sicknesses don't get passed around.
Our Horsham Daycare Center Cleaning Services
Our Spotless Commercial Cleaning team will provide your Horsham daycare center with the following cleaning services:
Rug cleaning (vacuuming)
Table, chair and counter sanitizing
Empty all trash cans
Clean and disinfect bathrooms from top to bottom
Disinfect baseboards and trim
Clean large toys
Mop floors
Dust desks, counters, lamps and other areas
Scheduled Cleanings
A great way to have your daycare center cleaned is to have it done late at night, after it has closed for the day. You don't want to have a cleaning crew come into the daycare center while children are there, disrupting their lessons, playtime and other activities of the day. Instead, schedule our team to clean your Horsham daycare center after hours. Coming in to clean an empty daycare center allows us to do our most thorough work.
Does Your Daycare Need a Good Cleaning? Call Spotless CC Today
Are you in need of expert Horsham daycare center cleaning services? If so, it's time to call the experienced team from Spotless Commercial Cleaning to schedule your daily cleanings. Call our office at 267-217-2003 to learn more about our services and add your business to our schedule.