April 26th, 2019
Comments Off

on No Commercial Cleaning Job is Too Large or Too Small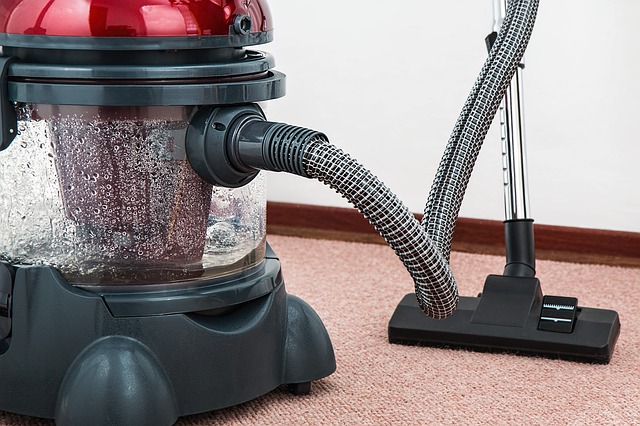 Do you own a small business in Malvern? Do you own a large commercial space in Media? Either way, it doesn't matter how large or small your commercial space is; the experienced and trusted team from Spotless Commercial Cleaning will be able to tackle the job with ease so you can focus on running the day-to-day operations.
Why Square Footage Doesn't Matter
If you are wondering why we are not phased by large commercial spaces with high amounts of square footage, look no further than our work ethic. We employ only the best commercial cleaners in the area who know what it takes to complete a job on-time without sacrificing the quality of the work performed.
Experienced Cleaners for Your Business
One of the biggest benefits of hiring our team to handle your commercial cleaning needs is that we have experienced cleaners on our staff. Our cleaners have been cleaning large and small commercial spaces throughout Pennsylvania for years. Our team understands that you might have precious data, confidential information, delicate displays and other important items in your building. We conduct background checks on all of our employees so no one entering your building is a liability.
We Have the Tools Necessary for the Job
Our commercial cleaning staff has the tools necessary to complete the job, no matter the size of the building. Whether we need to bring buckets, wipes, vacuums, brooms, mops, paper towels or other items, our team will always be prepared for whatever needs to be completed and cleaned at your company. We will never ask you to provide supplies or any tools of the trade for us to use to clean your commercial space.
Contact a Commercial Cleaner in PA Today
If you are unhappy with your current cleaning company, or simply need to hire a cleaner for the first time, be sure to contact Spotless Commercial Cleaning in Pennsylvania. You can schedule a cleaning by calling 267-217-2003 or by completing the contact form on our website.