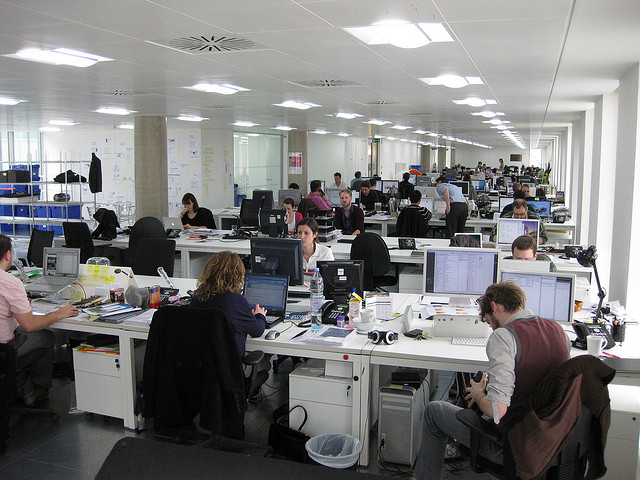 Spotless CC is a commercial cleaning company that knows what it takes to provide exceptional cleaning no matter the environment. We are Plymouth Meeting's premiere commercial cleaning company, so you can be sure our experience makes us stand out from the competition. We are a company that is fully licensed, bonded and insured. Our employees go through a thorough background check and wear the Spotless CC Uniform. We pride ourselves in doing professional work for professional people.
As commercial cleaners in Plymouth Meeting, we are always looking to meet the needs of other businesses in the area. Learn more about us below and let us know if you think we're a match!
Unique Commercial Cleaners In Plymouth Meeting
We are a unique commercial cleaning company in Plymouth meeting and here's why: Before we even began our cleaning services, we made sure to do thorough research on what local companies needed and what their current cleaners weren't providing them. So our services are designed to be everything our competition is not and more! Here are some examples of what our office cleaning includes:
Empty trash and recycling
Wipe baseboards
Damp wipe trim and window sills
Vacuum carpeting and furniture
Sanitize all bathrooms
Wash and mop floors
Clean mini blinds, vacuum draperies
Dust all desks and file cabinets
Dust lamps and light fixtures
Dust picture frames
Clean kitchen sinks, counters and appliances
But that's not all – if you have an office space that has special needs, we will be sure to take care of them! Our employees will carefully assess your space, then make sure the right job gets done.
Call The Most Reliable Commercial Cleaners in Plymouth Meeting!
Spotless CC is a commercial cleaning company in Plymouth Meeting that has put the time and energy into making sure we can provide the best cleaning job for you and your employees. Some of our other services include window cleaning, carpet cleaning, floor stripping and more! Keep your office sparkling clean and organized with our exceptional commercial cleaning services and call us today at 267-217-2003. Or you can fill out our contact formto take advantage of our quality service and prices that just can't be beat!