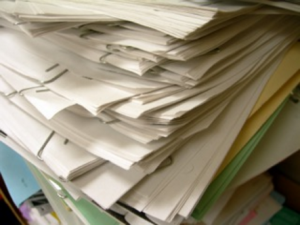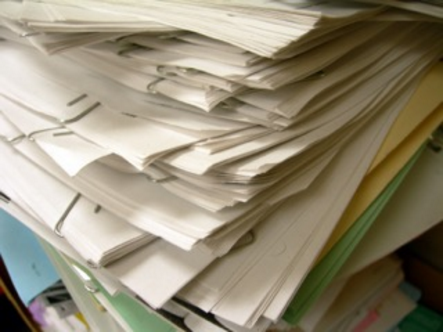 In the workplace, we all know that one person who seems to love to tidy up. Sometimes it's an employee who's designated to do some office organization, or it's just someone who can't seem to function while surrounded by other people's messes. If there's someone like this at your work place, you probably don't think there's a need to hire a professional, right?
Well, there are actually many advantages to hiring a skilled cleaning company – and disadvantages to letting one or two employees pick up after others!
Spotless Commercial Cleaning is a Montgomery County commercial cleaning company that understand the needs of a professional or corporate office. Most of our employees have full-time jobs in the corporate world and clean on the side, so we are fully aware of what a spotless office space should look like.
As office cleaning experts, we know exactly what goes into making your work space a clean, clutter-free and productive environment. Want to know more?  Here are three reasons to hire a professional:
Take pressure off employees – Sure, there might be one person who tends to pick up after everyone, but over time, this can create some problems. Hiring a professional allows everyone to spend more time focusing on their work and less time stressing over the dirty dishes left in the office kitchen.
Company image – Your office space is a reflection of your company as a whole. So if a client walks in and sees a mess of papers or dusty windowsills, it may affect her first impression of your business.
Personal Image – Company image is important, but how about your personal image? An uncleanly workspace can be distracting to others as well as to yourself. Studies show that a tidy desk can lead to better productivity, which in turn will give you a better self-image!
Contact These Montgomery County Commercial Cleaners Today!
We aren't your average Montgomery County commercial cleaning company, nor do we try to be! Spotless Commercial Cleaning has worked hard to get to know the businesses in our area so that we can serve them best. We have plenty of easy office cleaning tips, even tips for the dark, damp winter season! So call this expert Montgomery County commercial cleaning crew today at 267-217-2003 and hear more about why we're the best choice for professional office cleaning!